Fillings in Woonona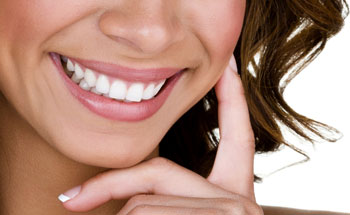 At Woonona Dental, we provide contemporary dental care of the highest quality to improve and maintain your oral health. The most modern services are available to you and your family, ensuring you benefit from the many advanced solutions in dentistry today.
Our practice offers white fillings which are made of long-lasting materials that adhere directly to your tooth's surface, requiring less-invasive methods of placement. White fillings also known as composite fillings are durable, aesthetic and are made to match the tooth being treated.
Do I Have a Cavity?
Tooth decay isn't always noticeable, but there are common symptoms that you might notice if a cavity is beginning to form. Some of these include:
Sensitivity to certain types of food or drinks
Pain when chewing on the tooth
Visible discoloration
Feeling rough spots with your tongue
Food catching inside of the tooth during meals
Schedule an Appointment Today!
Contact Woonona Dental today to schedule your appointment or for further information!

Dental Fillings Woonona NSW | (02) 4284 2557